NOTE: Please turn off your BATTERY SAVER mode to receive notifications, if you have enabled. After turning OFF the battery saving mode you'll receive notifications from Skooly.
Please try a few other steps too
Step 1: Goto "Settings"
Step 2: Tap on "More settings"
Step 3: In "More Settings", Tap on "Applications" 
Step 4: In the Applications, Goto "Installed"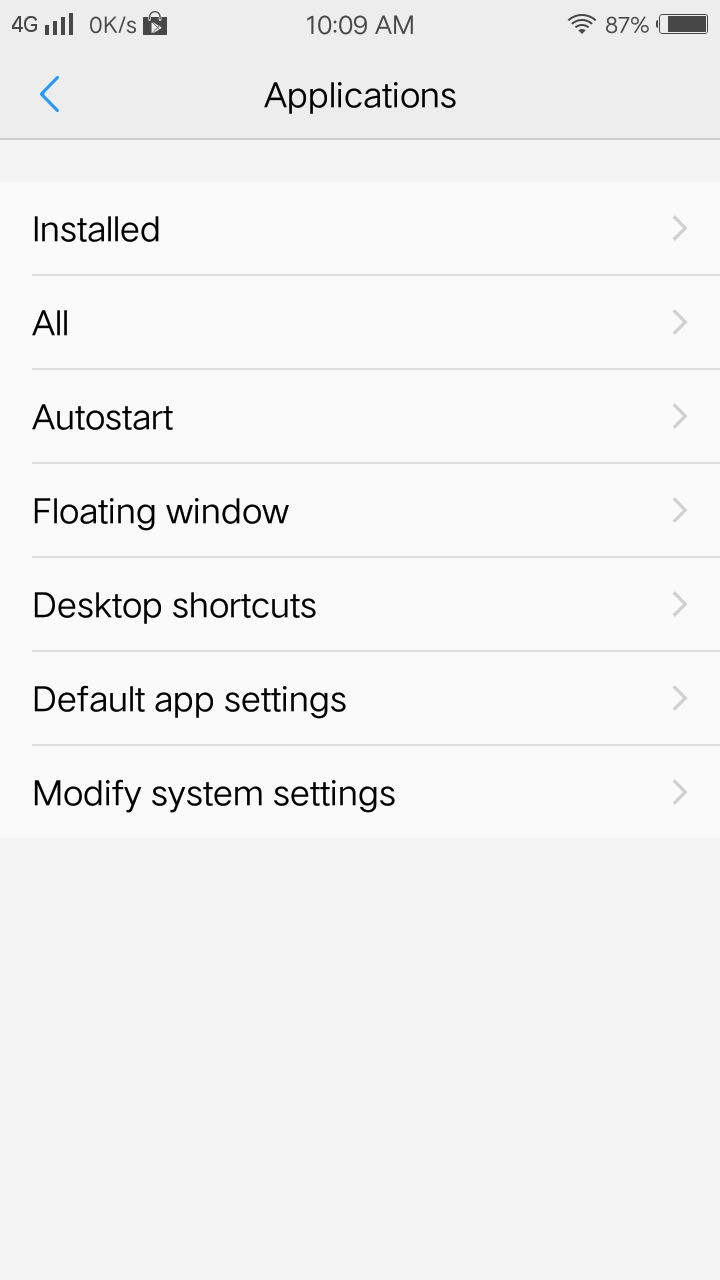 Step 5: In the Installed apps, search for "Skooly" and tap on it
Step 6: In that tap on "Notifications"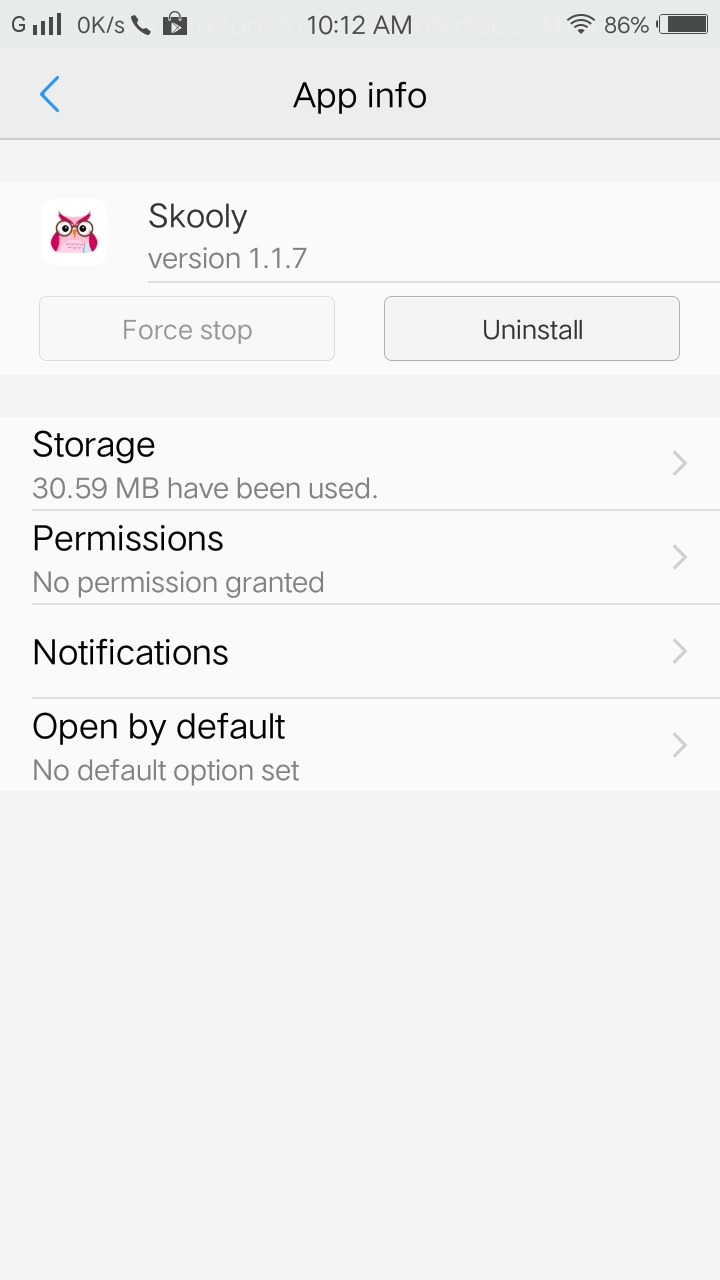 Step 7: now slide the toggle parallel to "Allow notification"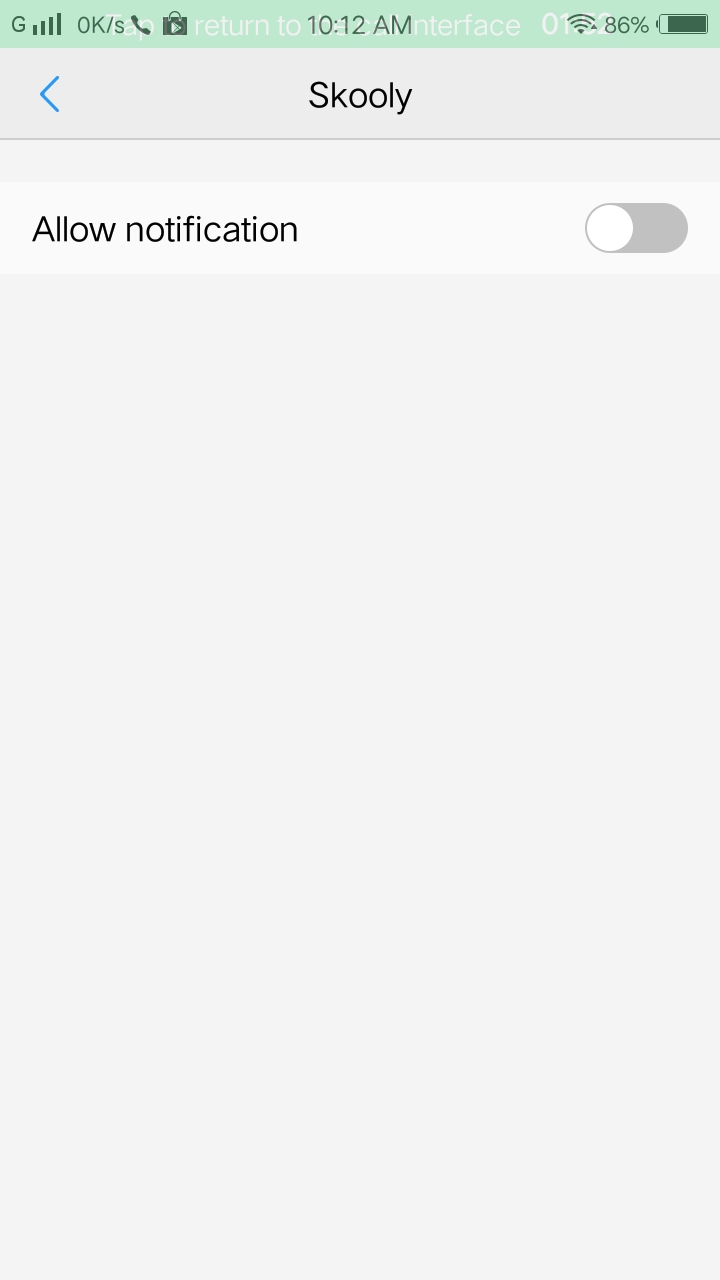 Now you will be able to receive notifications from "Skooly" App