To have the best message receive experience on Huawei Phones, please do the following.
Step 1: Open 'Settings'
Step 2: Under 'APPS' tap on 'Advanced'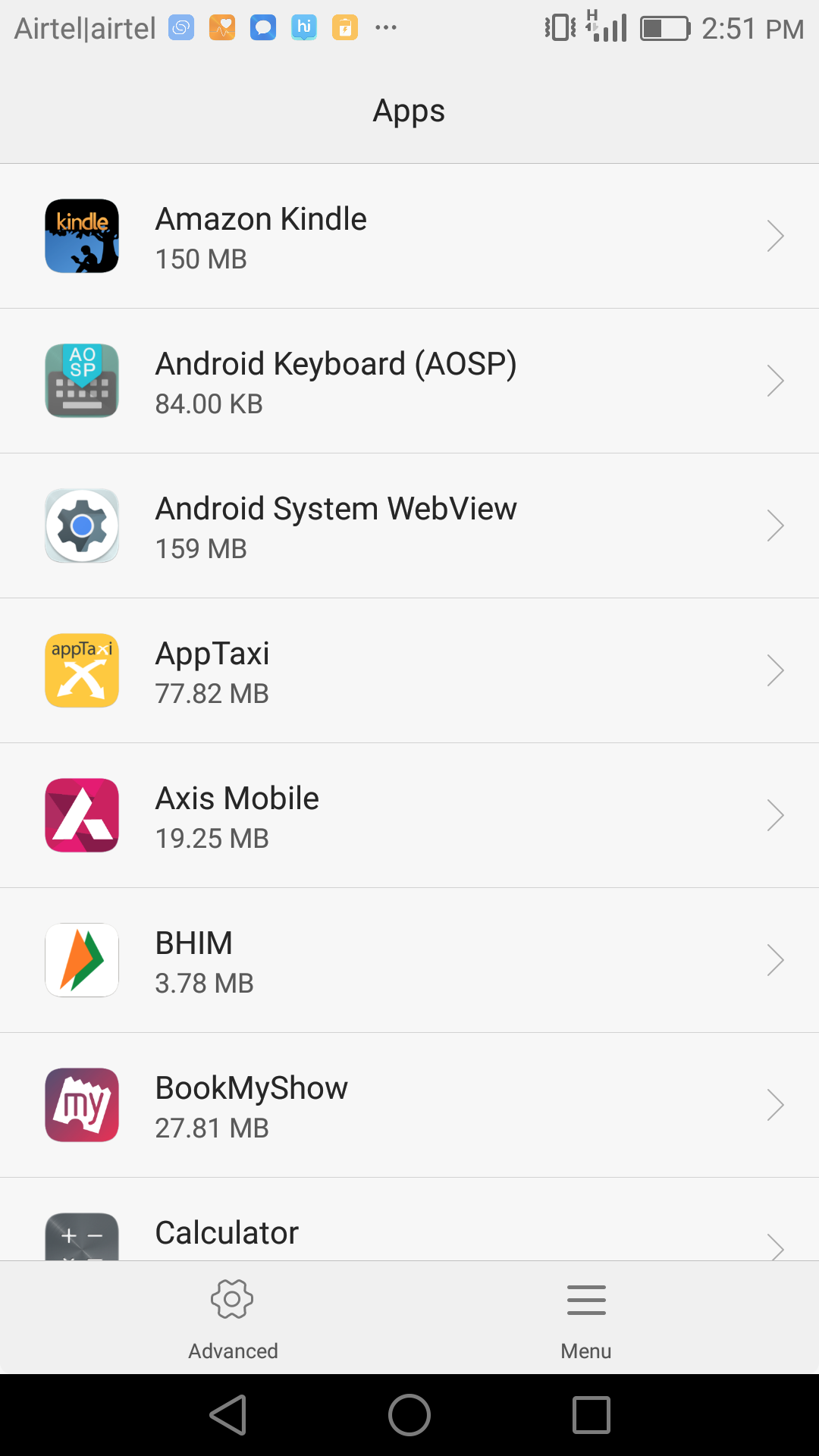 Step 3:. Tap on "Configure Apps"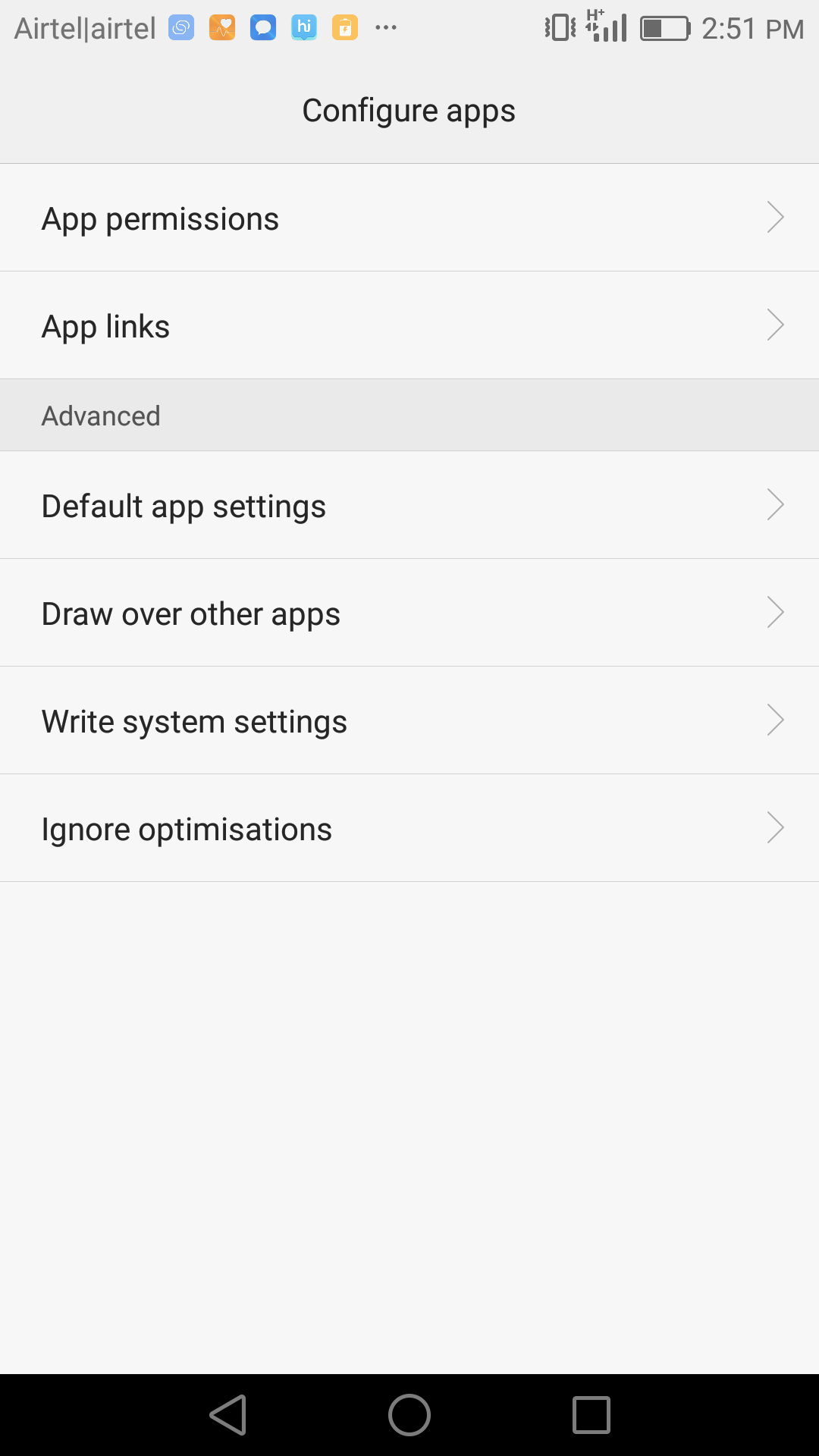 Step 4:. Tap on "Ignore Optimisations"
Step 5:. Tap on "Scroll" button next to the "Allowed" apps section from the top.
Step 6:. Select "All apps" such that you can see "Skooly" in the list
Step 7:. Tap on "Skooly" and select "Allow"
Step 8:. Once allowed, you should receive push notifications properly from Skooly app.