To have the best message receive experience on Letv phone, please do the following.
Step 1:Tap on the "Phone Manager" app.
Step 2:Tap on "Access Management"
Step 3:Tap on "Manage Auto Launch"
Step 4:Turn this option "ON" for skooly app.
Step 5:Go backto the "Phone Manager" and now tap on "Power Saving Management"
Step 6:Now tap on "App Protection"
Step 7: Select "skooly " and move the "slider" towards left such that it turns OFF.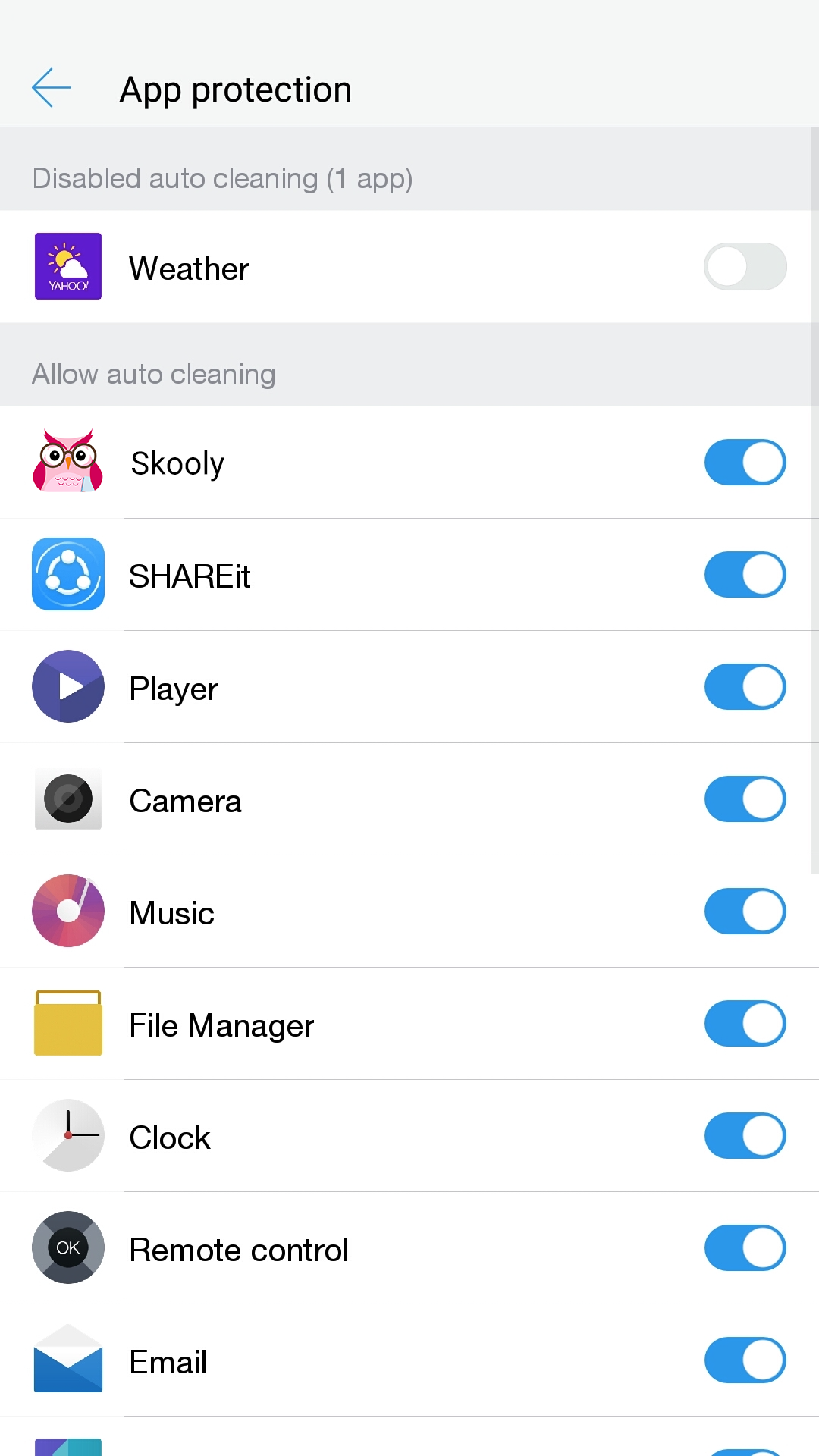 Step 8: Once "skooly " app is added to this list, you should receive notifications from skooly app properly.