Step 1: Open Settings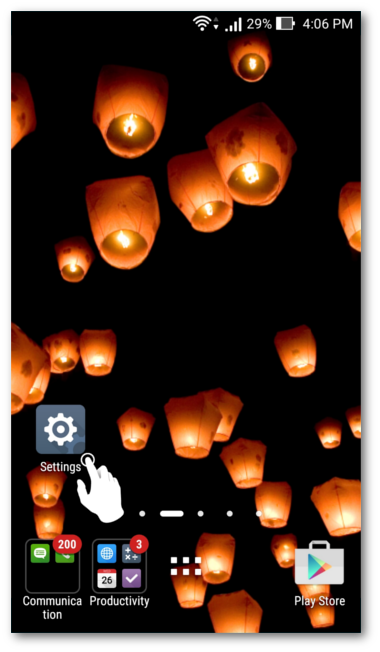 Step 2:Select 'Power Management' under Device.
Step 3:Select 'Auto-start Manager'
Step 4:Enable 'Auto launch' by swiping right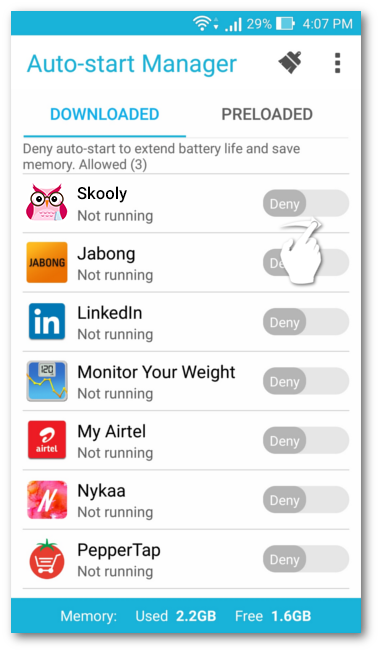 Step 5: Select 'Allow' from the Pop-up window.
Step 6:Press Back to save your Settings.
Option 2:
Step 1 : Go to device settings
Step 2: 
Go to Applications / Application Management and select "Skooly"
Step 3:
Select Notification or Manage Notifications
Step 4:
Enable Priority Notifications
Step 5 :
Enable priority setting and ensure the settings are same
Step 6:
If you can see "Categories" . Under categories enable skooly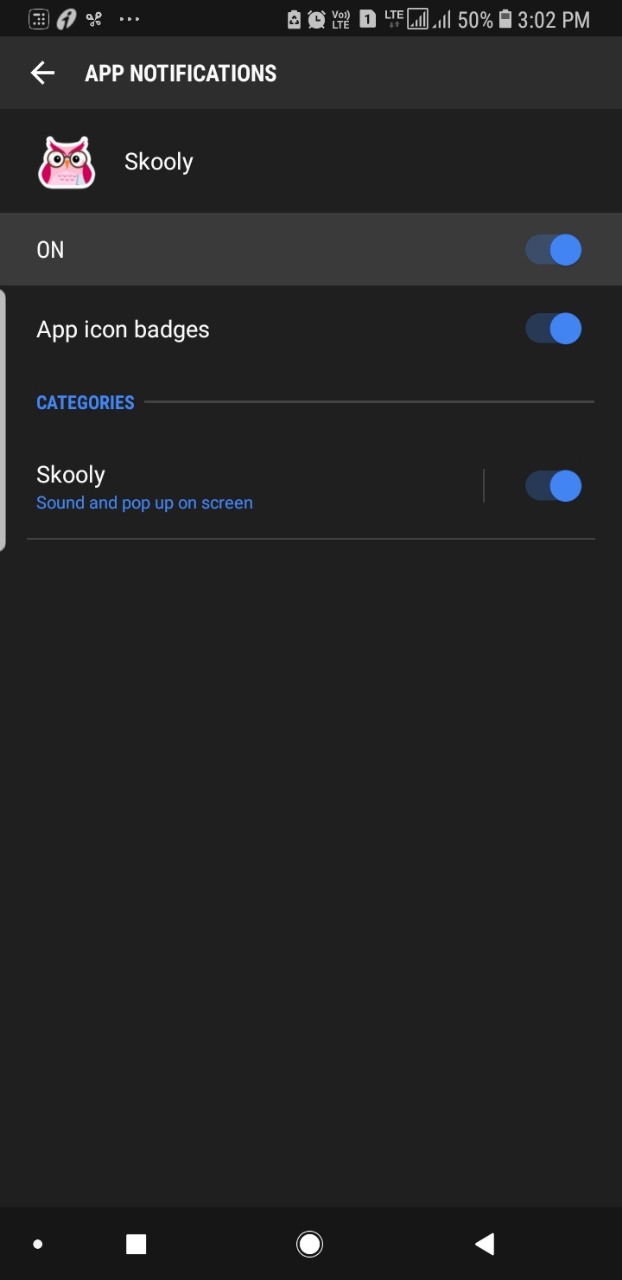 Step 7:
Select categories and ensure the following settings are same as below