Step - 1 : Open Security application and select Permissions
step-2 : Select Autostart
Step-3 : Select Skooly Application to enable Autostart
Step-4 : Skooly application will be displayed in Autostart section.
Step-5 : Select Permissions
Step-6 : Select Skooly application.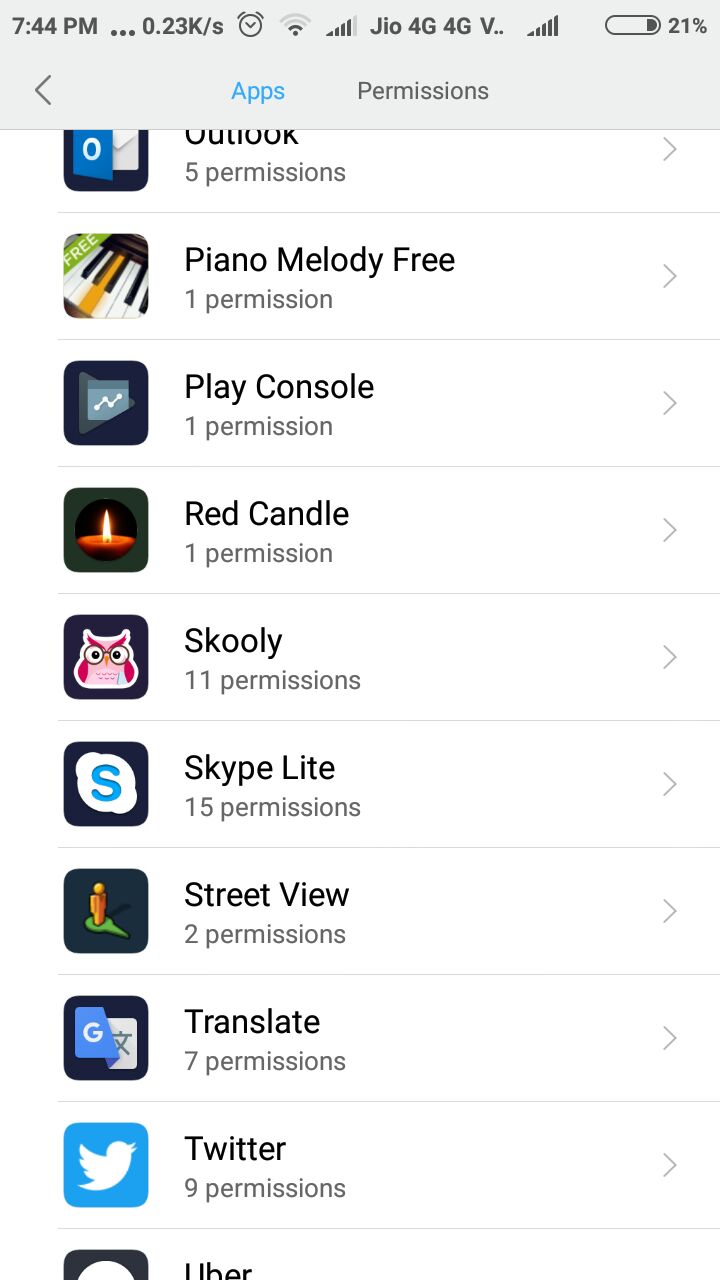 Step-8 : Scroll down to the last option here which is "Display pop-up Window"
Step-9 : Tap on this option and select "Accept"
Step-10 : Once you see a "Green" check mark for this setting.
Step-11 : Open Mobile Settings and select Battery option.
Step-12 : Tap on Manage apps battery usage
Step-13 : Select Skooly Application
Step-14 : Select No restrictions option.
Step-15 : Once selected No restriction option will be selected.
Step-16: Now Skooly will be displayed under custom section, notifications should work just fine for Skooly app.