Step 1: Login into your teacher account using a computer https://app.getskooly.com/
Step 2: Goto Live stream tab
Step 3: Click on Notify Students to send notification about the live stream
Step 4: Click on Start stream and click on Start class. Your streaming will now start. Please note the email and password and click on the link to join. The link will open in a new window.
Note: If you have an earlier GMAIL account please Switch account and login with this new one
Step 5: Click on Join Now (Do not click on Present Now)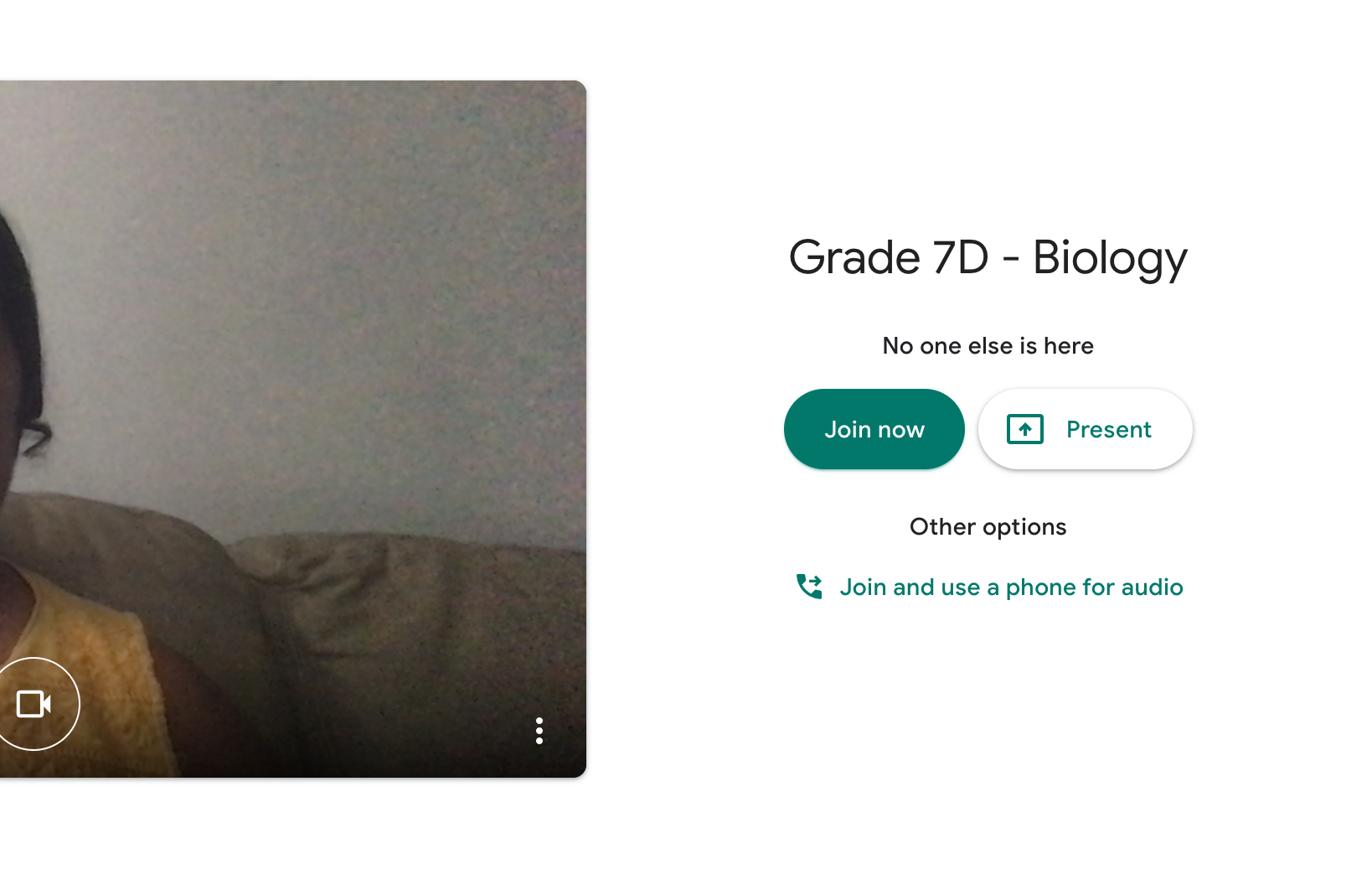 Step 6: Allow the students to join when they are in, and click Present Now to share your screen,
Click on Whiteboard in live stream tab to draw or take notes

Happy live-streaming, any issue please write an email to support@getskooly.com !!